About
Programming to me is really about creating something exciting, something I love and care about. And I won't stop till I'm there.
I've always thought of myself as a hacker. I love tinkering -- taking things apart, understanding how things work and perhaps even piecing it back together with a 'lil something extra. Sometimes, I succeed. Other times, well, I guess I'll just have to keep trying till I'm there!
Current Focus: DevOps (Ansible, Kubernetes & CI/CD) // BackEnd (NodeJS / Python)
Education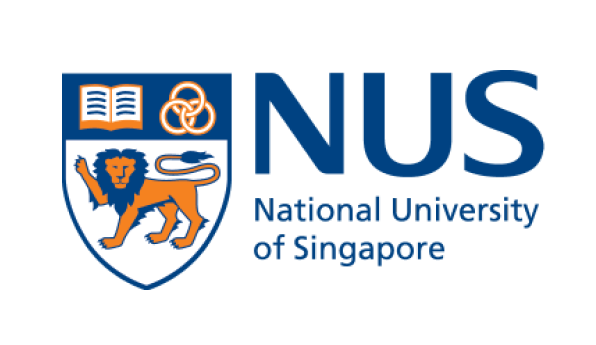 Bachelor of Computing (Computer Science) with Honours (Highest Distinction)
Recipient of the Lijen Industrial Development Medal
Recipient of the NUS Merit Scholarship
Final CAP: 4.96
Notable modules taken:
CS3233 Competitive Programming | Dr Steven Halim
CS3281 Thematic Systems Project | A/P Damith C. Rajapakse
CS4222 Wireless Networking | A/P Chan Mun Choon
CS4231 Distributed and Parallel Algorithms | Prof. Yu Haifeng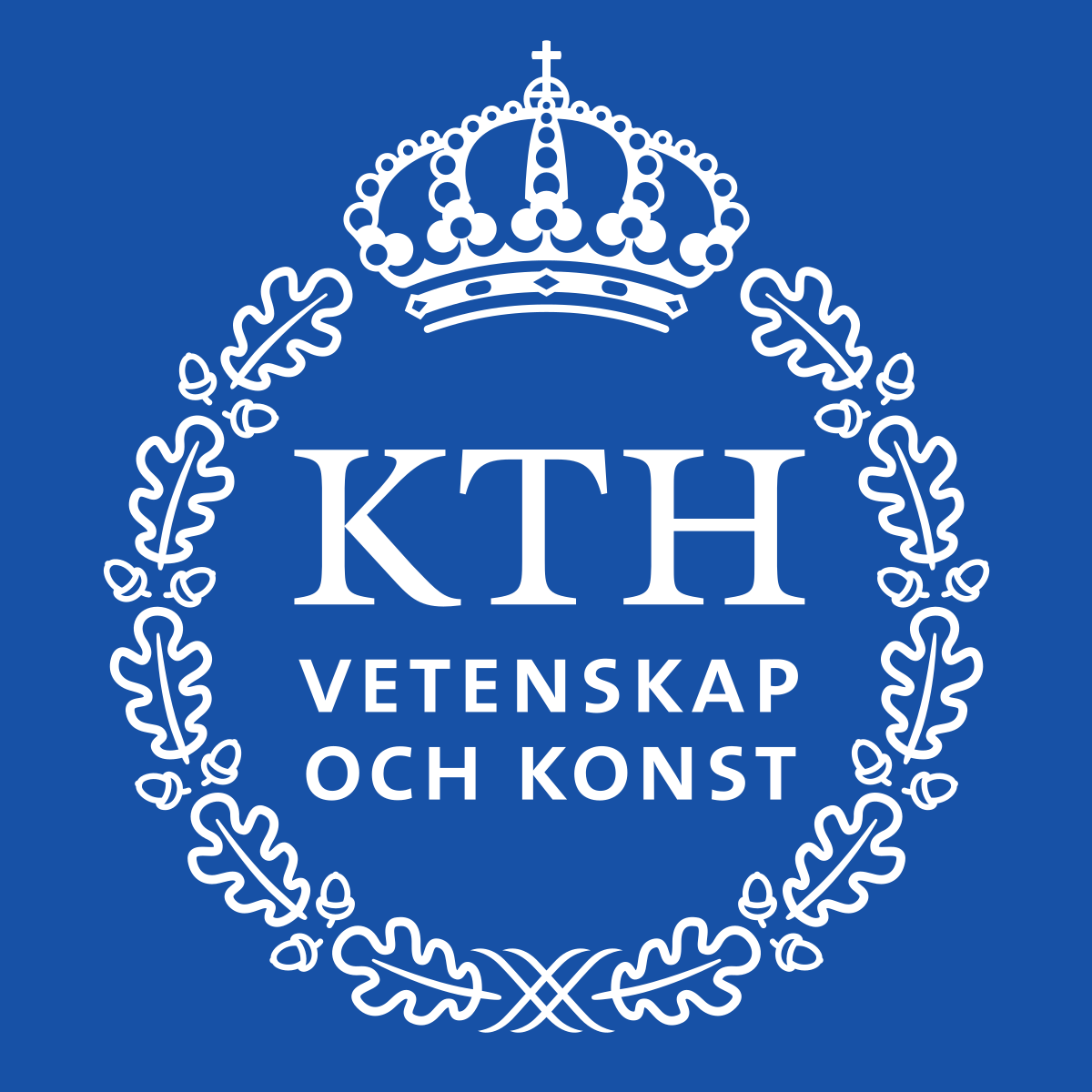 Exchange Student | School of Electrical Engineering & Computer Science
I went to KTH in Stockholm, Sweden for one semester on NUS Student Exchange Programme. While there, I took courses in AI, Computer Vision and Machine Learning.
Skills
DevOps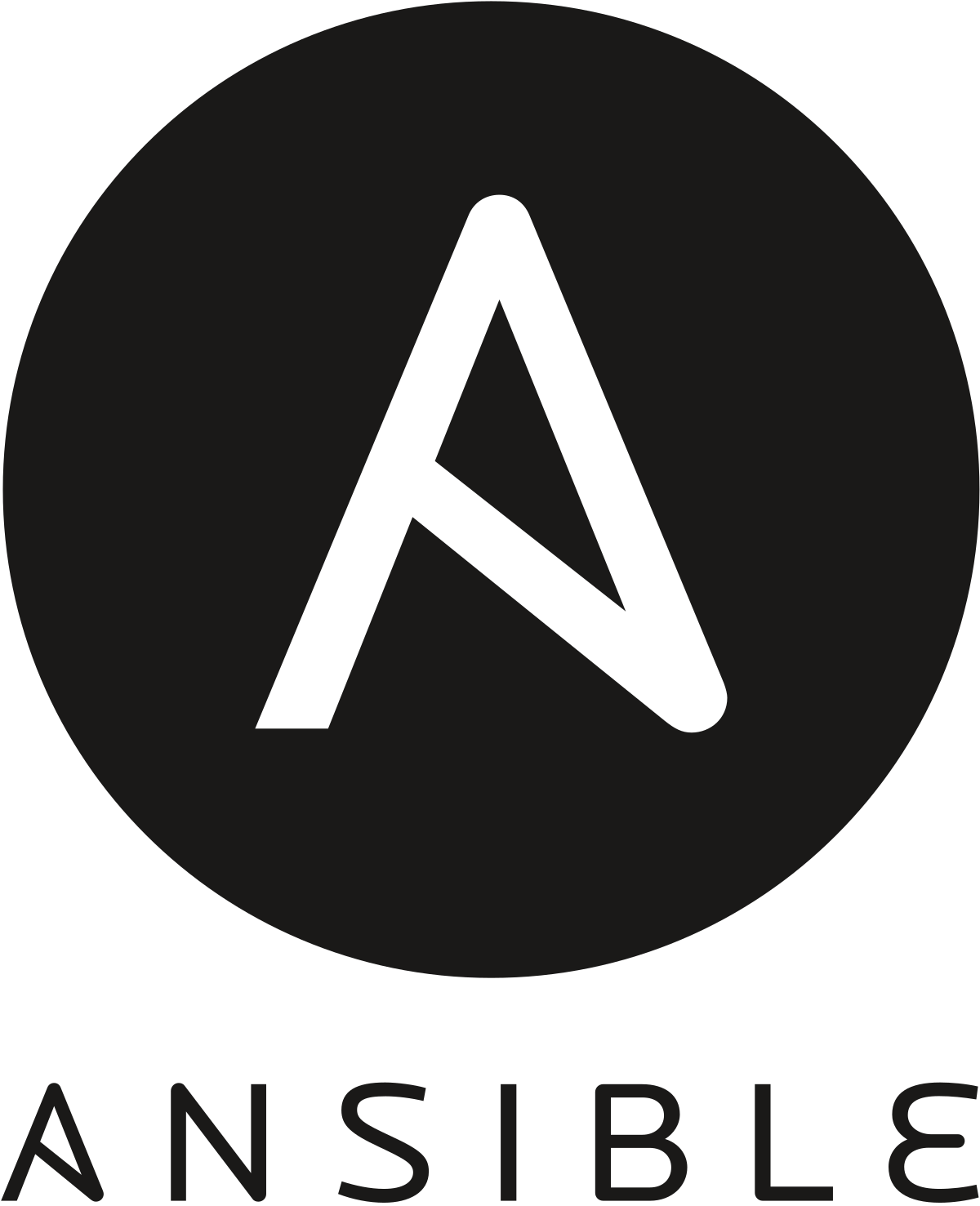 Ansible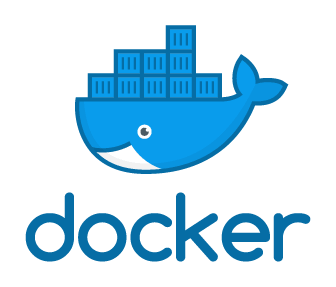 Docker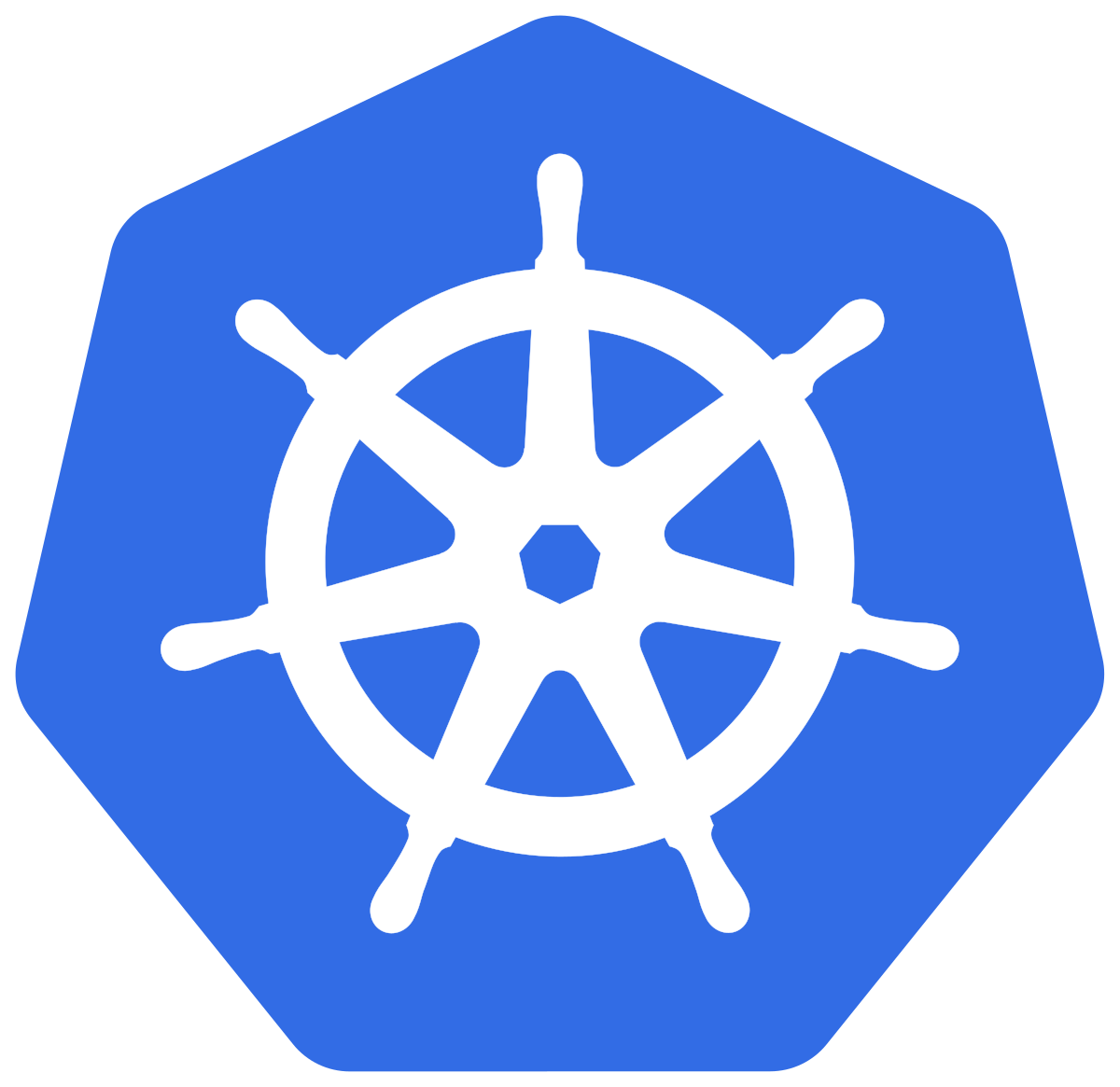 Kubernetes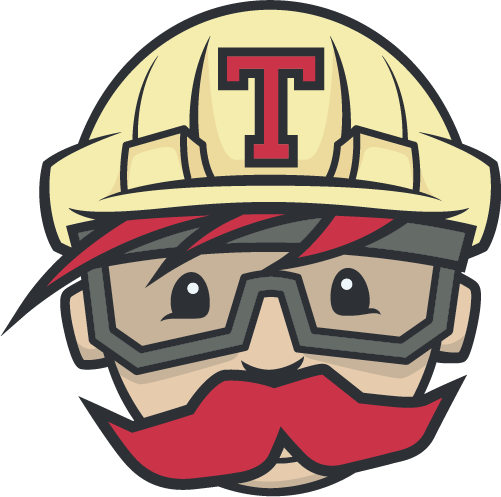 Travis CI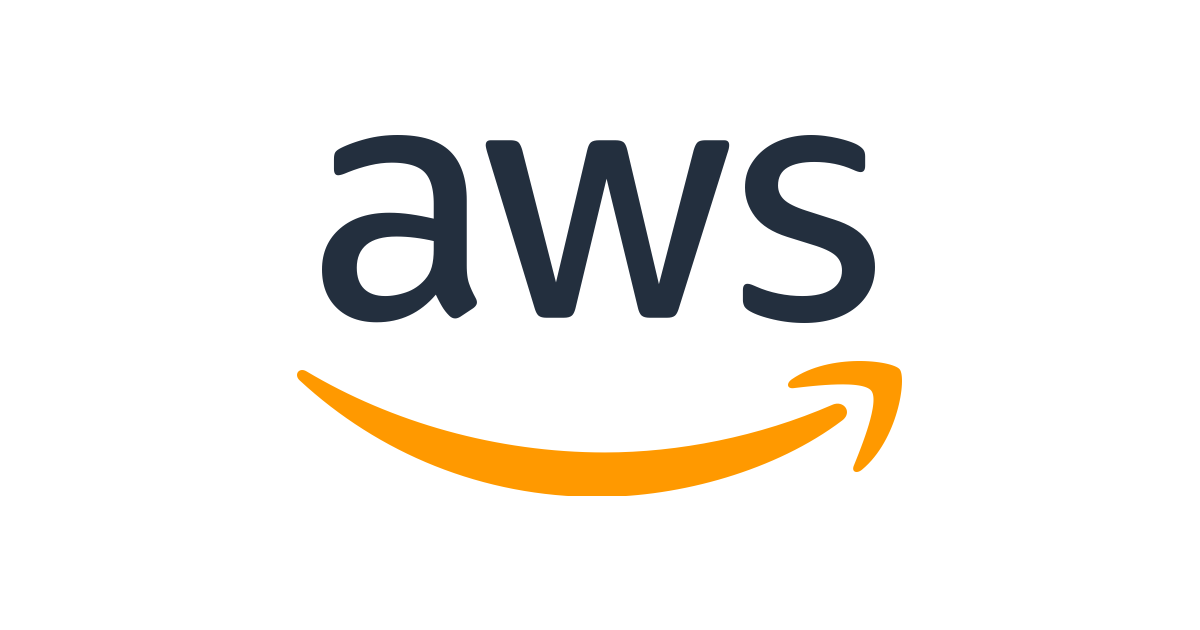 AWS
Web Development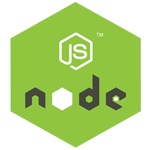 NodeJS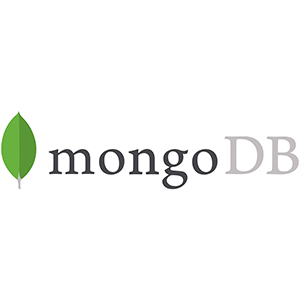 MongoDB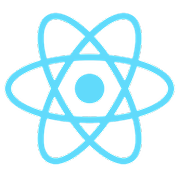 React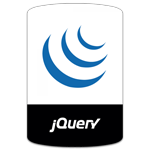 jQuery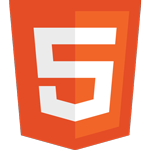 HTML5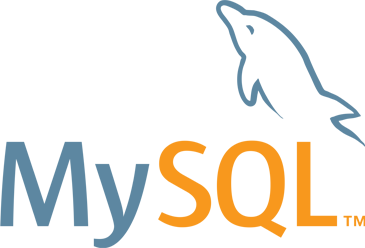 MySQL
Competitive Programming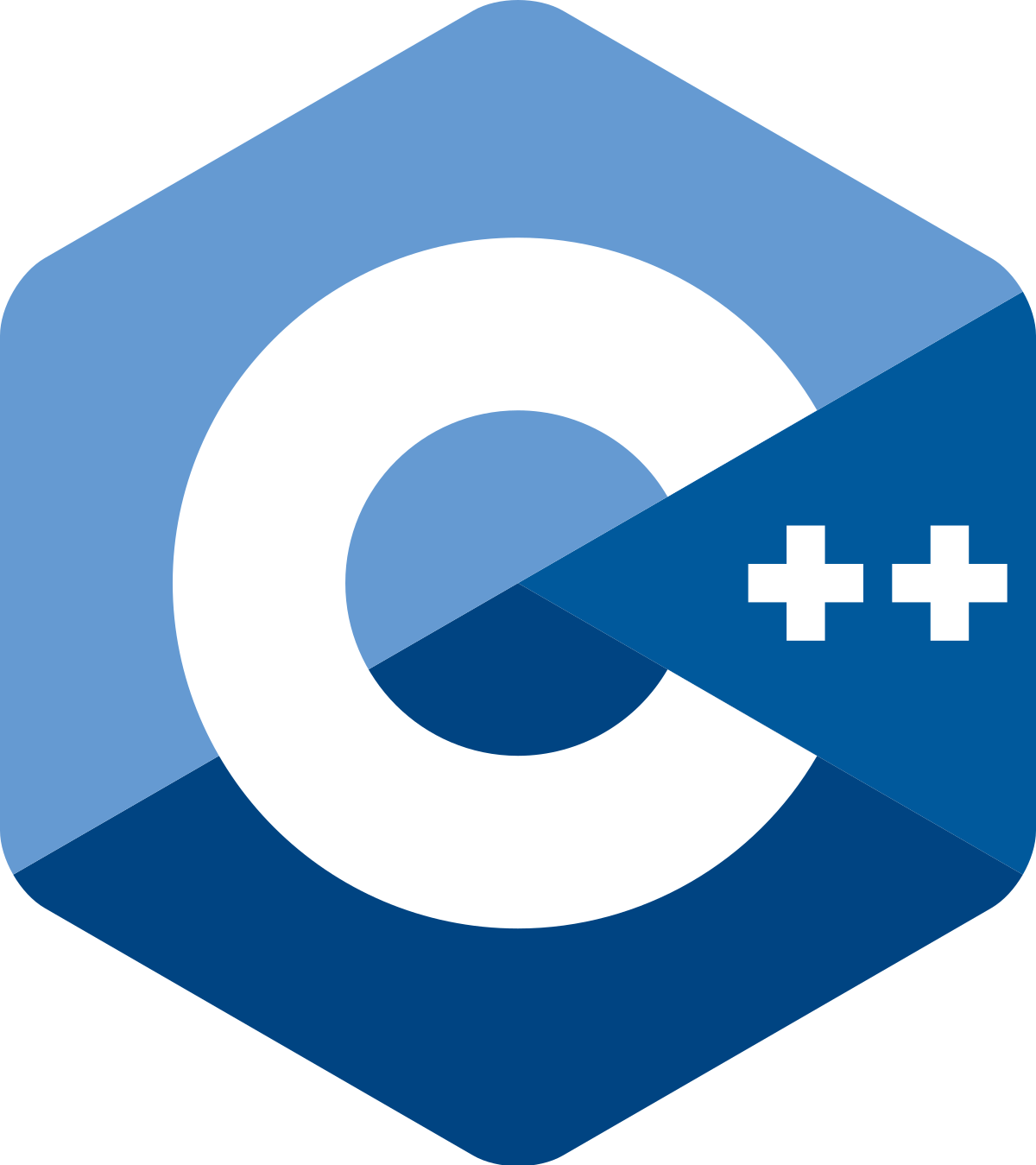 C++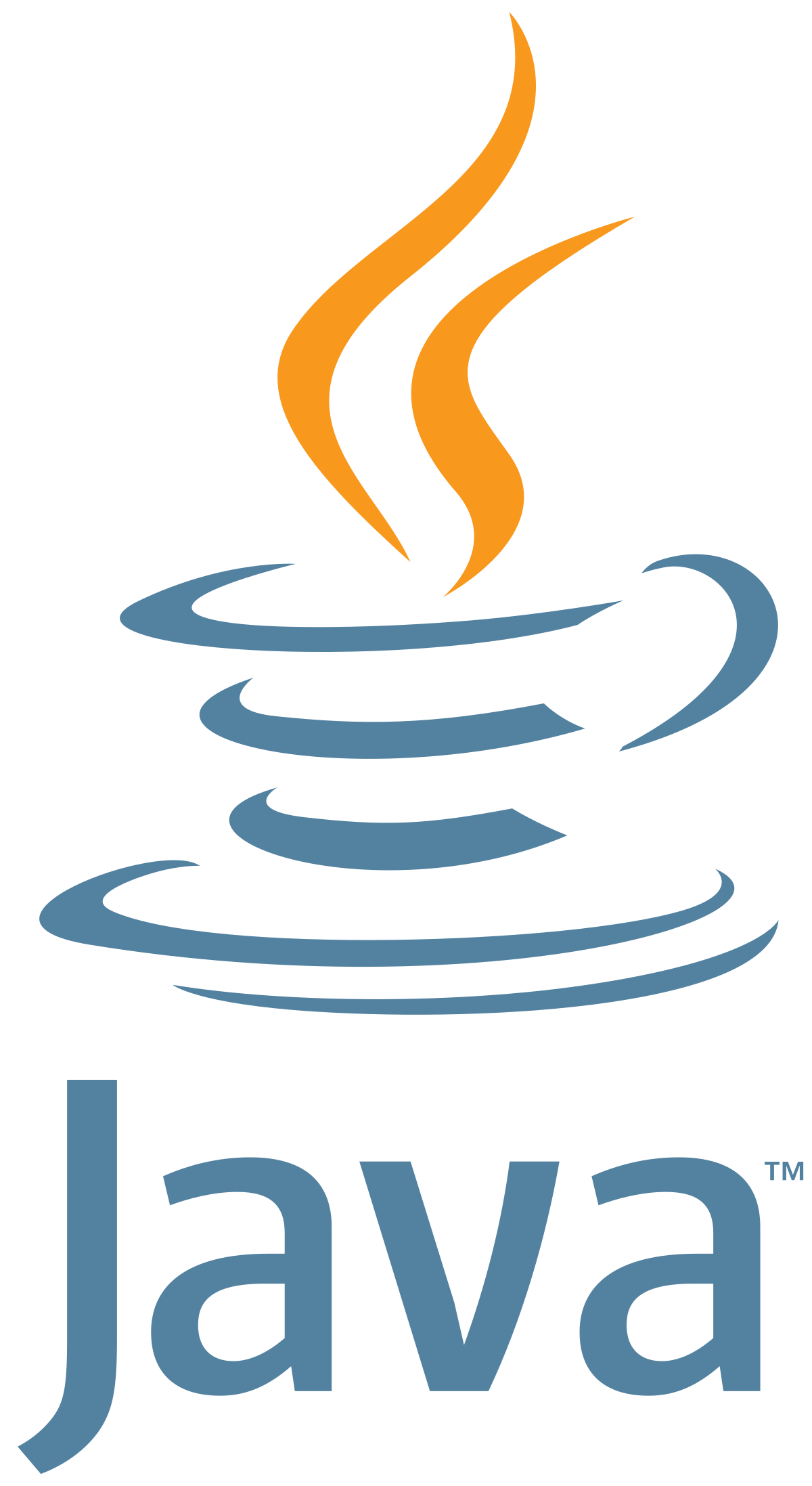 Java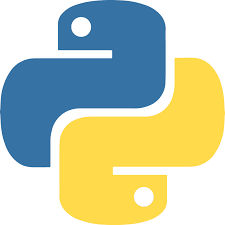 Python
Others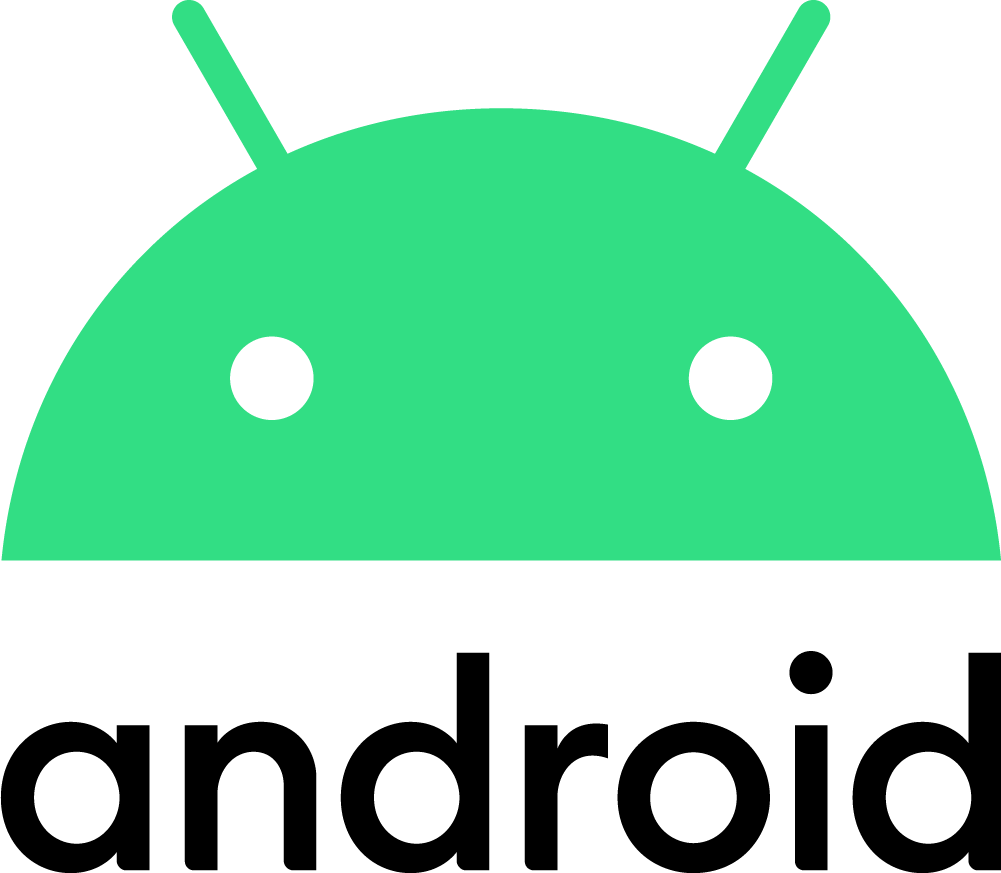 Android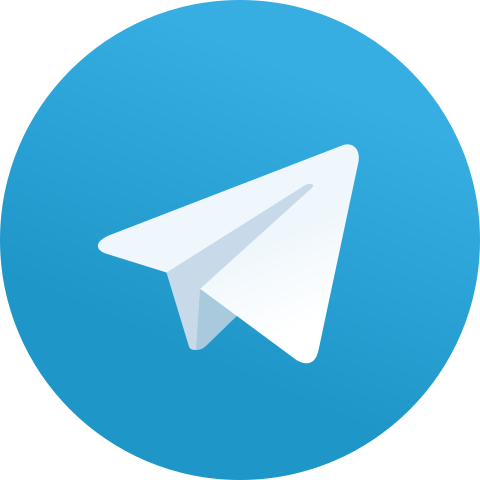 Telegram Bots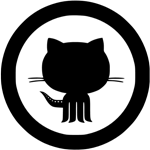 GitHub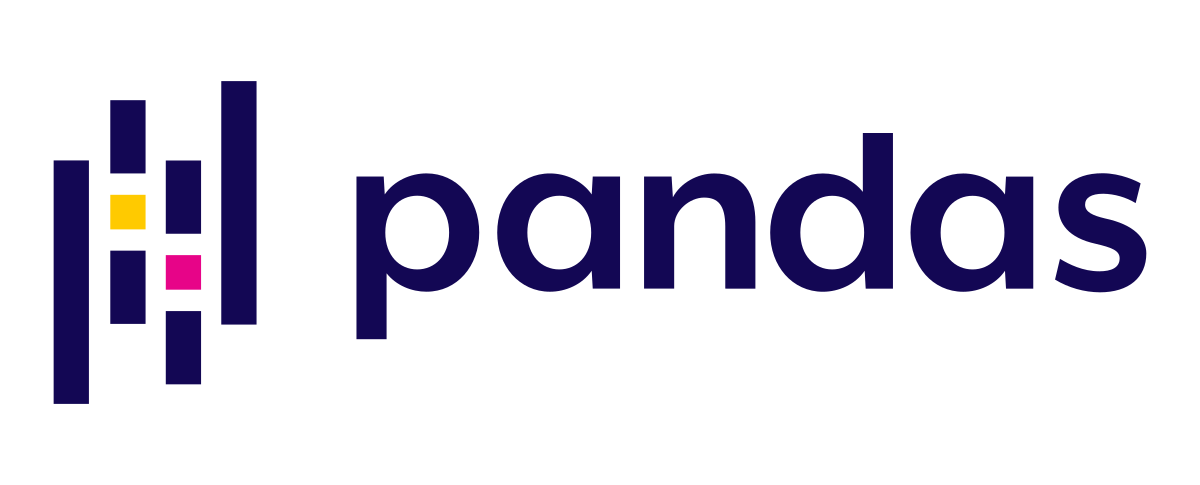 Pandas Library
Acknowledgements
This site is made possible with the portfolio template from Andrew Borstein. Check out his website here.